TRADING INSIGHTS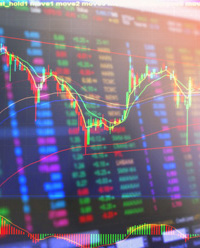 11 hours ago
The Nasdaq futures are choppy at 16,000 after making quite the run. So, what's next, asks Danielle Shay of Fivestartrader.com.
TRADING INSIGHTS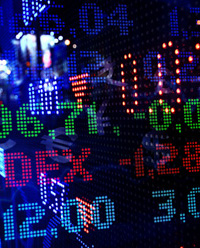 11 hours ago
As options traders, risk management is always top of mind, states Bob Lang of ExplosiveOptions.net.
Virtual Learning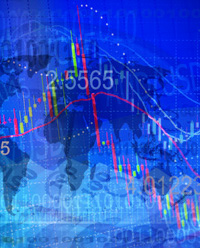 23 hours ago
Join Helen Hayes, head of iShares Canada, and Jay Jacobs, U.S. head of Thematics and Active Equity ETFs, to learn about the role of thematic ETFs in a portfolio and key themes we're seeing play out in 2024 through granular pockets of opportunity within A.I., medical innovation, and emerging markets.
Virtual Learning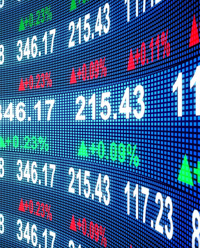 23 hours ago
Most investors wait until December to do their tax loss selling. Instead of following the crowd, we take losses earlier in the year and use December to buy beaten down securities at even lower prices. Find out more as Philip MacKellar talks about taking a tax loss, buying into December's tax loss selling, and contrarian investing more generally.
---
A 40-Year Passion and History
MoneyShow has a long history of creating successful investors and traders through timely investing and trading education, delivered by powerful experts who are best-selling authors, market analysts, portfolio managers, award-winning financial journalists, and newsletter editors. With MoneyShow's interactive environment, our audience of over one million passionate investors and traders are offered a unique format of live, interactive exchange, which generates unparalleled experience for both the expert and the investor and trader.
With constant network expansion, we continue to create broader distribution of our expert commentary through virtual events, face-to-face forums, social media, and in-depth courses that educate and guide qualified investors and traders to outperform the market. Each session energizes, empowers, and educates everyone who participates. The opportunity for learning and profit within this highly charged atmosphere draws hundreds of thousands of enthusiasts, year after year.
View Courses