Just Released:

2023 Top Picks Report
See the Pros' best Investment Ideas for the New Year
MoneyShow's 2023 Top Picks report features a shopping list of 100+ investment ideas and stock picks from a group of leading market experts and financial journalists who are among the nation's most respected financial minds and have a track record of long-term investment success. Find out which stocks made the list in the FREE special report.
TRADING INSIGHTS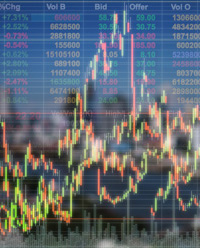 02/08/2023 12:01 pm EST
When the market was bottoming on October 13 of 2022 at 3500SPX, the members of ElliottWaveTrader knew to begin looking up to the 4100SPX region for an initial rally off those lows, explains Avi Gilburt of ElliotWaveTrader.net.
TRADING INSIGHTS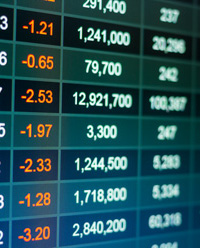 02/08/2023 12:00 pm EST
Back in the late 1800s, a journalist in Springfield, MA named Charlie Dow was having a hard time learning about what companies were doing, states JC Parets of AllStarCharts.com.
Virtual Learning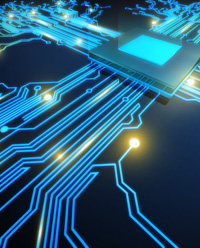 02/08/2023 12:00 am EST
Petroleum is required every day in every civilized country in the world. Petroleum is not just used to power our automobiles. Petroleum is used to heat buildings and is required for the manufacturing of fertilizer and plastics. Diesel fuel is essential for airline travel and worldwide logistics transport. Because Petroleum is a worldwide necessity, the federal government gives huge tax incentives to investors willing to invest in oil exploration. Given the tax incentives and the potential huge returns on that investment, it is truly a great year to be in oil!
Virtual Learning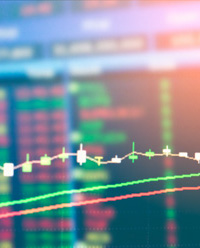 02/08/2023 12:00 am EST
Join tastylive's Jermal Chandler, host of Engineering the Trade, as he highlights some unique features of tastyworks trading platform. Mr. Chandler also shows how to use stock, futures, and options to structure any type of trading bias for 2023.
---
A 40-Year Passion and History
MoneyShow has a long history of creating successful investors and traders through timely investing and trading education, delivered by powerful experts who are best-selling authors, market analysts, portfolio managers, award-winning financial journalists, and newsletter editors. With MoneyShow's interactive environment, our audience of over one million passionate investors and traders are offered a unique format of live, interactive exchange, which generates unparalleled experience for both the expert and the investor and trader.
With constant network expansion, we continue to create broader distribution of our expert commentary through virtual events, face-to-face forums, social media, and in-depth courses that educate and guide qualified investors and traders to outperform the market. Each session energizes, empowers, and educates everyone who participates. The opportunity for learning and profit within this highly charged atmosphere draws hundreds of thousands of enthusiasts, year after year.
View Courses