MoneyShow Honored with Invitation to Ring the NYSE Closing Bell Today
MoneyShow, the largest producer of expert education for investors and traders, and its founder, chair, and CEO, Kim Githler, will ring the Closing Bell at the NYSE today.
MoneyShow has been honored with an invitation from the NYSE to ring the Closing Bell on the world's largest stock exchange during their conference for retail options traders. In association with the NYSE, MoneyShow created The All-Stars of Options Trading, an event being held at the Marriott Marquis in Times Square and the NYSE, September 11-12, 2014.
According to the Options Clearing Corporation, the volume of options trading has tripled since 2003 and is up ten-fold since 1993 with almost five billion contracts traded annually. The all-star lineup of experts speaking at the event will address more than 600 options traders and tackle a range of option tactics and strategies to help them increase profits and manage portfolio risk.
"We are thrilled that our colleagues at the NYSE have invited MoneyShow to ring the Closing Bell at the exchange today," said Kim Githler, founder, chair, and CEO of MoneyShow. "It is truly an honor to be associated with the NYSE and celebrate the importance of retail investor and trader education."
MoneyShow has a 33-year history of creating educational events that combine the world's leading investing and trading experts together with individual investors and active traders in face-to-face and online forums. The All-Stars of Options Trading event was created to serve the needs of retail traders looking for best-in-class education from top experts on how to trade the derivative more safely and profitably. Presentations from the event will be available in MoneyShow's virtual event platform, eTradingExpo.com, September 18-October 13.
For complete details on MoneyShow, visit: MoneyShow.com
For complete details on The All-Stars of Options Event, visit: AllStarsOfOptionsTrading.com
About MoneyShow
MoneyShow-Invest Smarter, Trade Wiser is a global network of investment and trading education. The privately held financial media company was founded in 1981 by chair and CEO, Kim Githler, and headquartered in Sarasota, Florida, USA. Each year, MoneyShow's roster of live and online events attract more than 100,000 investors, traders, and financial advisors who gather with top market experts in dynamic, face-to-face and online learning forums worldwide.
Join Kim at a Live Event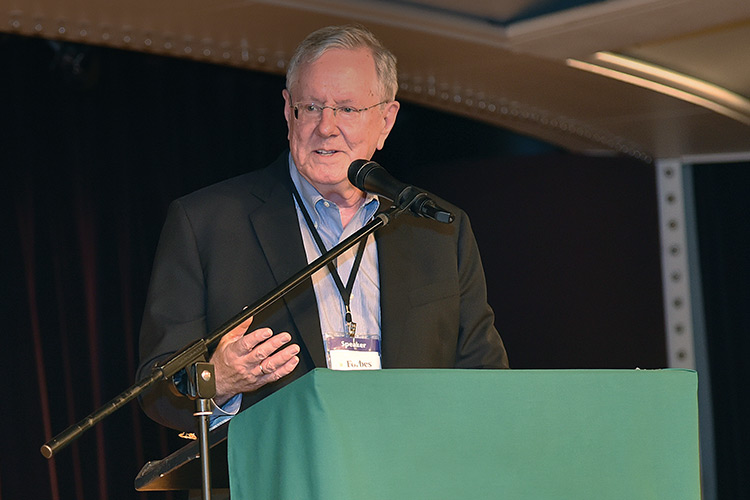 The MoneyShow Las Vegas
---