Presentation Details
Recorded on: Tuesday, January 12
Top Pros' Top Picks for 2021*
Each new year, MoneyShow's editorial team asks the nation's leading financial newsletter advisors for their favorite stocks for the year ahead. Conducted for almost 40 years, this always-popular and widely anticipated annual report features the advisory industry's most trusted and respected experts known for their high-quality research and long-term track records of success. Whether it's a potential ten-bagger or discovering under-valued gems, this expert panel's goal is to give you solid investing ideas that you can use in the markets right away. This is an event you do not want to miss!
*Tickets are $139 per person; all sales are final. If you miss the live course, you can always watch it on demand at a later date.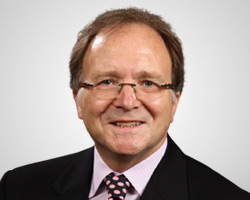 Adrian Day
Chairman and CEO
Adrian Day Asset Management
Adrian Day, London School of Economics graduate, heads Adrian Day Asset Management, specializing in global diversification and resource equities. Mr. Day is sub-adviser to the EuroPacific Gold Fund. His latest book is Investing in Resources: How to Profit from the Outsized Potential and Avoid the Risks.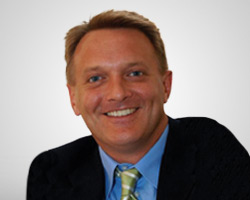 John Dobosz
Editor
Forbes Premium Income Report & Forbes Dividend Investor
As editor of Forbes Dividend Investor, John Dobosz recommends specific stocks and issue new rankings of the 25 best current buys every Friday. These stocks have safe and generous yields, usually averaging 4.5%. On Tuesday and Thursday, as editor of Forbes Premium Income Report, he recommends income-generating options trades on dividend-paying stocks to generate superior levels of income and total returns. Outside of newsletters, Mr. Dobosz is also responsible for money and investing coverage on Forbes.com and in Forbes magazine. In 2003 he launched Forbes Stock of the Week and made more than 350 picks through 2010 based on fundamental and technical analysis. Mr. Dobosz has been at Forbes since 2001, prior to which he spent five years with CNN Financial News working with Lou Dobbs, where he produced long-form pieces and reported on management, entrepreneurship, and financial markets. Mr. Dobosz also worked at Bloomberg TV and Inc. magazine. He a native Floridian and graduated from the University of Florida with a bachelor of science degree in finance in 1990.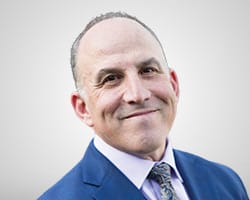 Jeffrey Hirsch
Editor-in-Chief
The Stock Trader's Almanac; Almanac Investor
Jeff Hirsch is editor-in-chief of The Stock Trader's Almanac and Almanac Investor, and author of The Little Book of Stock Market Cycles (Wiley, 2012) and Super Boom: Why the Dow Will Hit 38,820 and How You Can Profit from It (Wiley, 2011). A 25-year Wall Street veteran, he took over from founder, Yale Hirsch, in 2001. Mr. Hirsch regularly appears on CNBC, Bloomberg, Fox Business, and many other financial media outlets.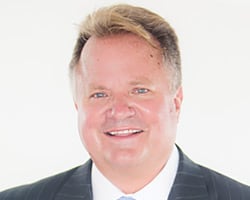 Kelley Wright
Managing Editor
Investment Quality Trends
Kelley Wright entered the financial services industry in 1984 as a stock broker, first with a private investment boutique in La Jolla and later with Dean Witter Reynolds. In 1990, he left the retail side of the industry for private portfolio management. In 2002, Mr. Wright succeeded Geraldine Weiss as the managing editor of the Investment Quality Trends newsletter and as the chief investment officer and portfolio manager for IQ Trends Private Client. His commentaries have been published in Barron's, Forbes, BusinessWeek, Dow Jones MarketWatch, The Economist, and many other business and financial periodicals. Mr. Wright is an active speaker at trade shows and investment conferences, and is a frequent guest and contributor to radio and CNBC. He is the author of Dividends Still Don't Lie, which was published in February, 2010, by John Wiley & Sons, Inc.