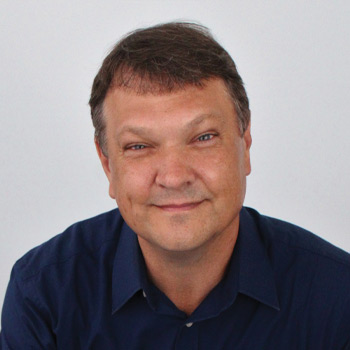 OPTIONS
Senior Option Analyst,
Ally Invest
Follow
About Brian
As senior options analyst for Ally Invest, Brian Overby is a widely sought-after resource for his option trading knowledge and market insights. He has contributed to numerous articles for the Wall Street Journal, Reuters, and Bloomberg and has had numerous appearances on CNBC Fast Money and Fox Business News. A veteran of the financial industry since 1992, Mr. Overby continually seeks to improve the understanding of the retail investor. He has given thousands of option trading seminars worldwide, written hundreds of articles on investing, and is the author of the popular trading resource, The Options Playbook and its free companion site OptionsPlaybook.com. Prior to Ally Invest, Mr. Overby was a senior staff instructor for the Chicago Board Options Exchange (CBOE) and managed the training department for one of the world's largest market makers, Knight Trading Group.
---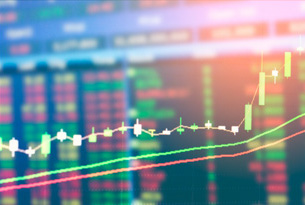 It's tough enough to call the direction on a stock purchase, but when you buy options, not only do you have to be right about the direction of the move, you also have to be right about the timing, writes Brian Overby of TradeKing.
---
Join Brian Overby, Ally Invest's senior options analyst, as he discusses how to use options as a FOMO trade when trying to pick a bottom in this marketplace. The goal of this event is to learn how options can be used to enhance a portfolio of stocks, even using them sometimes as a surrogate for owning 100 shares of stock outright. Brian's clear, example-driven style makes these concepts accessible to beginning and advanced traders alike.
What You'll Learn:
Things to think about when choosing option strike prices and expirations.
The concept of using call options as a surrogate for the stock.
The considerations when selling a covered call on a stock you already own.
The fig leaf strategy, the similarities, and differences to the covered call strategy.
Please join us for this open discussion on how to use options to enhance a portfolio of stocks and as an investment vehicle to attempt to manage risk during these turbulent times.






In this session, Brian Overby will dissect the price of an option contract, this knowledge will then be used to spark a discussion about using the option pricing Greeks when selecting an option trading strategy. Brian will be exploring the topic from the mindset of a retail trader, not a market maker. He will get you thinking about how the Greeks interact with each other within your iron condor, butterfly or whatever flavor of week strategy you choose. Don't miss this opportunity to have a lively conversation about option pricing from the retail trader's perspective.