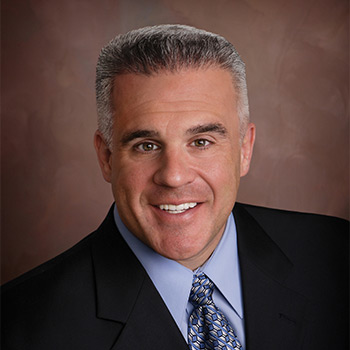 ECONOMY, FINANCIALS, TAXES
America's Accountant® and Founder,
Geltrude & Company, LLC
Follow
About Daniel
Dan Geltrude, CPA, known as America's Accountant, founded Geltrude & Company, in 1995 and has grown his organization to a premier accounting, tax, and financial advisory firm. Because of his vast knowledge and outstanding communication skills, he has become a regular go-to-expert for media outlets for all finance, economic, and tax topics. As a college professor, Mr. Geltrude teaches various undergraduate and graduate courses at Montclair State University. He is also the author of the bestselling book Positive Financial Karma.
---
---