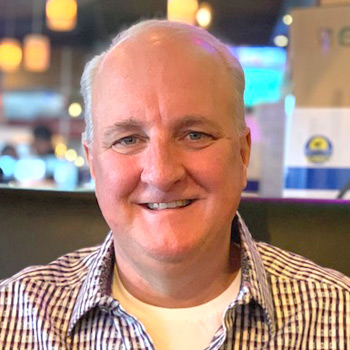 ALTERNATIVE INVESTMENTS, COMMODITIES, ENERGY
CEO and Founder,
Martin-Foree Operating, LLC
Follow
About Darrin
Darrin Martin has over 18 years' experience in oil and gas exploration Projects. He participated in acquiring oil and gas leases and production assets in Texas, Oklahoma, New Mexico, North Dakota, Colorado, Wyoming, and Kansas. Prior to oil and gas, Mr. Martin spent 13 years with various financial information service companies serving the financial markets in Los Angeles, Chicago, and Dallas.
---