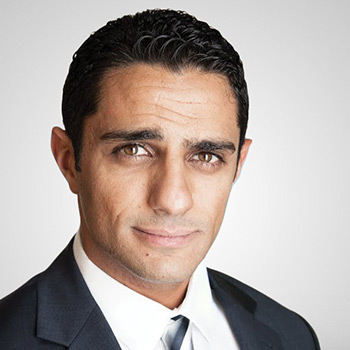 FOREX, STRATEGIES
Currency Strategist,
DailyFX
Follow
About Michael
Michael Boutros is a currency strategist for DailyFX, specializing in intraday trading strategies and analysis. He has had years of experience on FX trade desks and has published currency market research for many different trader websites. Mr. Boutros holds degrees in economics and philosophy from Rutgers University. With the start of his career rooted on the trade desk, Mr. Boutros keeps a close eye on actionable trade ideas throughout the trading week.
---
In this presentation, DailyFX technical strategist Mike Boutros, tackles key concepts in support and resistance including Fibonacci, Slope, and Horizontal and Lateral Levels to help traders think about new strategies and market approaches.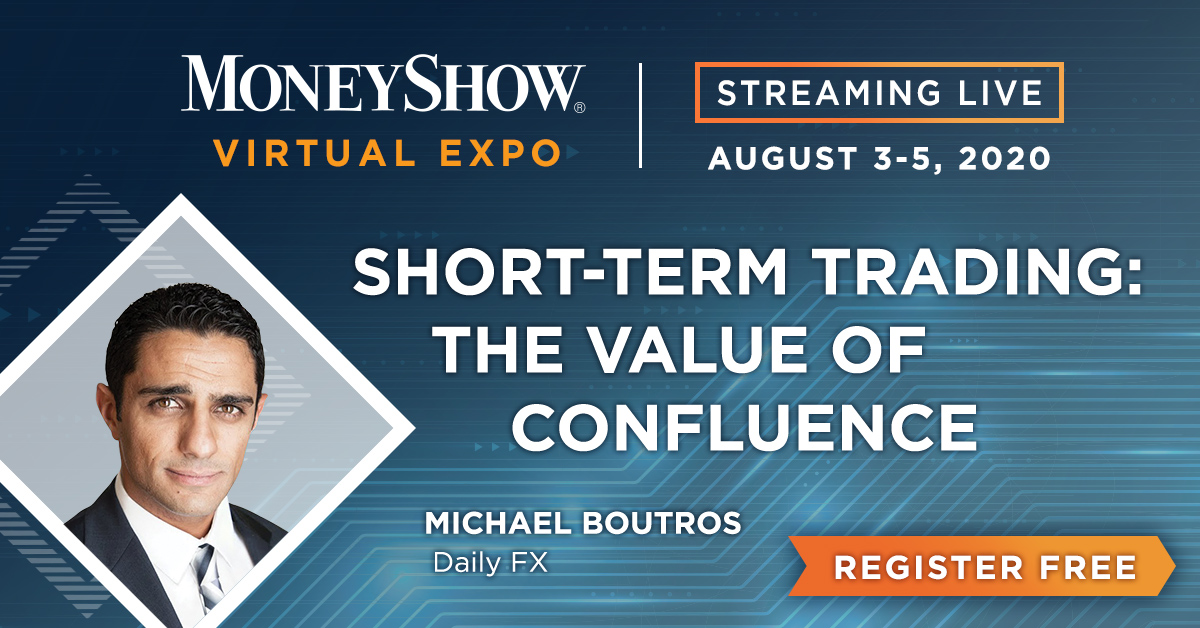 A breakdown on our approach using a combination of Slope, Fibonacci, and Classic technicals to identify confluent regions of support/resistance levels. Review how Michael Boutros implements these techniques to find trade opportunities in both near-term and long-term price action.