Watch 25+ sessions streamed LIVE from a renowned line-up of trading experts!

Speaker Details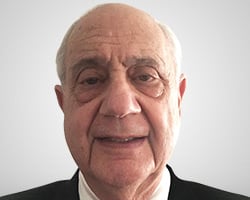 Ted Olshansky
Longtime GorillaTrades Subscriber
Senior Investment Advisor
About
Ted Olshansky began his investment career in 1968 as a registered broker with Dean Whitter & Co., Inc. Mr. Olshansky was a market maker and a member of the Chicago Board Options Exchange from 1975 to 2002. As a result, He has gained invaluable insight into the workings of the stock and options markets.