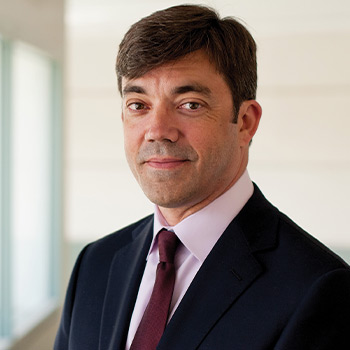 BIOTECH
Senior Analyst,
Guild Investment Management
Follow
About Rudi
Rudi von Abele is a senior analyst at Guild Investment Management. His research and writing for Guild's Global Market Commentary has gained accolades from investors and journalists, and is frequently quoted in the global popular and financial media, including The Wall Street Journal, Barron's, Investor's Business Daily, Bloomberg, and many others. Mr. von Abele's work at Guild has focused on tech, biotech, and pharmaceuticals, and he has been following cryptocurrencies since 2011. His eclectic analytical toolkit comes from a keen lifetime interest in global social, political, economic, and technological trends, and from his years of experience covering pharma, biotech, technology, and cryptocurrencies.
---
2017 was the year Bitcoin went mainstream. We'll discuss digital currencies and blockchain technologies -- how they work, what they're for, and what the arrival of this new asset class means for investors. We'll look at digital currencies whose characteristics may have an impact on the price of gold, and we'll discuss strategies that speculators can apply as they search for the emerging crypto assets with exponential potential.