Speaker Details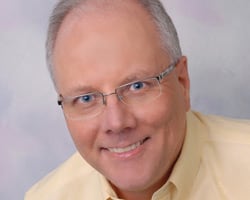 Mark Guthner
Associate Professor
Rutgers Business School
About
Mark W. Guthner is a veteran of the financial services industry. His skills and experience stretch across multiple disciplines including trading, portfolio and risk management, securities analysis and valuation, investment banking, and financial technology as well. He served as a principal, portfolio manager, proprietary trader, and equity derivative strategist at Banc of America Securities, CRT Capital Group LLC, and Dash Financial LLC. Mr. Guthner is currently applying artificial intelligence to ETS and options on ETFs as a means of beating the broad popular averages like the S&P500 or generating alpha in market neutral strategies. Finally, he is a Professor of Financial Practice at Rutgers University where he teaches Portfolio Theory, Investment Analytics, and Financial Modeling.





Content from Mark Guthner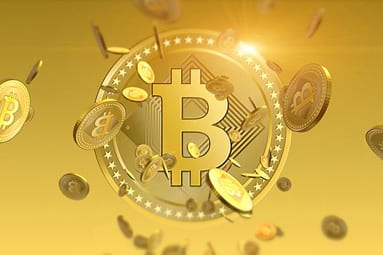 Crypto. What Is It Good For?
03/11/2020 12:00 am EST
Cryptocurrency is having an enormous impact on finance, payment systems, and value exchange. Cryptoc...