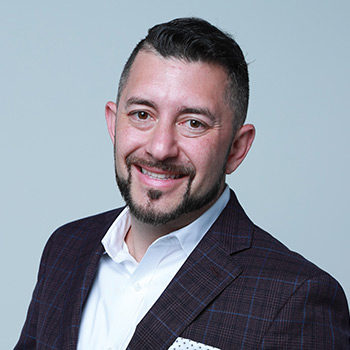 INCOME, REAL ESTATE
Vice President of Investor Relations & Marketing,
BeQuest Funds
Follow
About Kaveh
Kaveh Mehregan's purpose is to help others achieve their ultimate potential and financial freedom. He channels his passion for real estate, passive income, contribution, and growth as the Vice President of Investor Relations at Bequest Funds. Having done business around the world, Mr. Mehregan's experience as a citizen of multiple countries and cultures will transform your view of wealth development in a refreshing and authentic way. Whether you run a large-scale operation or are a solopreneur, he enthusiastically shares valuable knowledge and information that will ignite your desire to maintain unprecedented growth, month after month.
---
Please join Kaveh Mehregan, BeQuest Funds' Vice President of Investment Relations, to learn more about how the BeQuest Income Fund will provide an opportunity to overcome inflation with a high-yield, low-risk Investment.