Speaker Details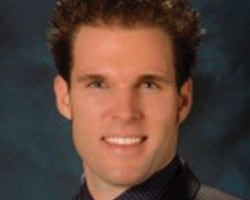 Michael Fabian
FMD Capital Management
About
Michael developed his expertise in the investment field when he jointly managed several portfolios for a fee-only investment advisor. Since 2008 he has focused on building solid client relationships through clear communication and delivering better than expected results.

Michael is the leader of the FMD Capital Management investment committee, and works closely with clients to ensure they are well informed of his current investment approach. He also meets with every prospective client considering joining FMD to ensure their expectations and investment objectives are well understood, in addition to explaining the benefits of working with an investment adviser.

Michaels responsibilities within FMD Capital Management include: Client communication and contact, investment committee, portfolio management, investment research, and account maintenance. He is also a regular contributor to MarketWatch, Seeking Alpha, and InvestorPlace.