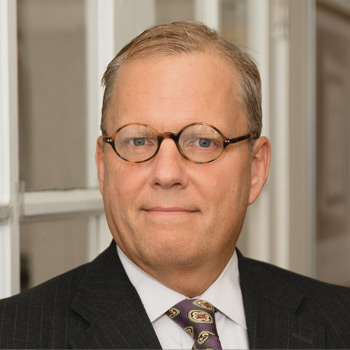 Follow
About Tom
Tom Glaser has 35 years of financing and building disruptive companies, catalyzed by decentralization in health tech, MedTech, and care tech, with an emphasis on remote mobile continuous data and analytics, EMR, clinical trials, physician prescribed health programs, and medical devices.
---
OneCare is addressing the largest and fastest-growing demographic (seniors and chronically ill), leading the post-Covid-19 environment with a revolutionary care platform. Join this session with founder Tom Glaser to discover the most-advanced, caregiver-centric, wearable-enabled, remote-continuous, cellular-connected monitoring platform in the world! This technology, promoting simple and effective caregiver connection, engagement, and data, is available to families, professional caregivers, healthcare providers, and more!
#Caretech - Taking care of each other, taking care of those who took care of us.