Speaker Details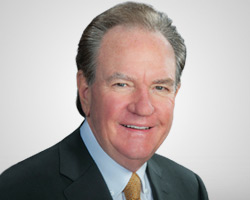 Ben Weber Jr.
General Partner
Texas Republic Minerals
About
Ben R. Weber Jr. has 38 years of experience in the oil and gas industry. His business ventures have resulted in over $6.5 billion in assets sales. Utilizing Mr. Weber's knowledge of the industry, Texas Republic Minerals was formed in 2020.

Content from Ben Weber Jr.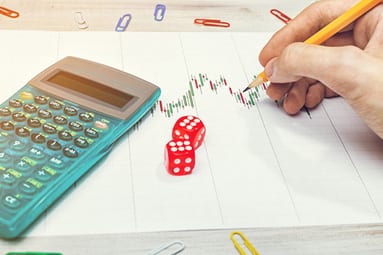 Mineral Royalty Ownership
11/02/2020 12:00 am EST
Ben R. Weber, Jr., general partner of Texas Republic Minerals, will present how valuable mineral roy...