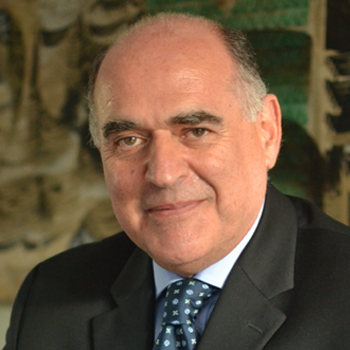 ALTERNATIVE INVESTMENTS, COMMODITIES
President and CEO,
Canasil Resources, Inc.
Follow
About Bahman
Bahman Yamini serves as president and CEO of Canasil Resources, Inc. His primary focus is the company's development strategy and exploration operations, and project acquisition and cooperation agreements with joint venture partners. Mr. Yamini holds degrees in engineering science, production engineering, and business management.
---
Join Bahman Yamini, president and CEO of Canasil Resources, Inc., for a company and management overview, key drivers for creating shareholder value, Mexico operations and project portfolio, details of active drill programs on La Esperanza and Nora Silver-Gold projects, Durango and Zacatecas States, Mexico, the BC project portfolio, and details of Copper-Gold exploration projects in BC.