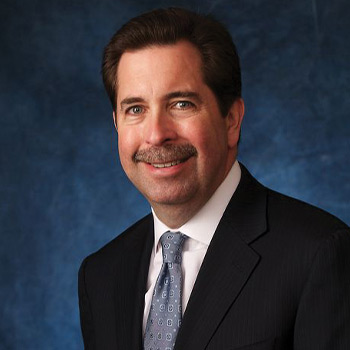 DIVIDEND, INCOME, REITs
President & CEO,
Capstead Mortgage Corporation
Follow
About Andrew
Andrew Jacobs has been with Capstead Mortgage Corporation since 1988. He was elected to the Board of Directors in 2003 and has served as president and chief executive officer since that time. Previous positions at Capstead include executive vice president of finance, senior vice president of Asset and Liability Management, and senior vice president of finance and treasurer. Mr. Jacobs also served as the principal financial officer of Tyler Cabot Mortgage Securities Fund, Inc., a closed-end registered investment company, listed on the New York Stock Exchange from 1988 until its merger into Capstead in 1992.
---
Most experts agree that real estate should be part of every investor's diversified portfolio. But, few of us can ever invest on the same scale as legendary real estate investors Donald Trump or Sam Zell. And let's face it, most of us don't want the headaches that come with being a landlord either. Enter, real estate investment trusts (REITs), which solve these pesky issues, plus provide a whole lot more benefits. Join this panel of executives from some of the top-performing REITs in the sector and hear why it makes good financial sense to incorporate them into your portfolio.