Speaker Details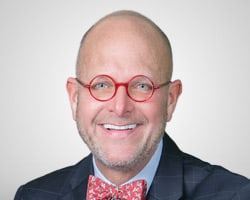 Neil George
Editor
Profitable Investing
About
Neil George is editor-in-chief for Profitable Investing, a nearly three-decade running investment advisory publication of InvestorPlace Media. In addition, he's editor of Dividend Digest, an income-focused weekly ezine. Previously, Mr. George has been editor-in-chief of income products and publications for Agora Financial, including Lifetime Income Report and Income on Demand, as well as contributing to Agora's the Daily Reckoning. For many years he was editor of Personal Finance, then one of the largest subscription financial advisory publications in the US and translated for other markets, now published by Capitol Information Group.


Content from Neil George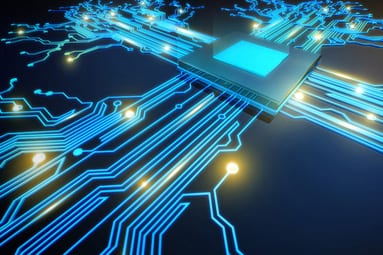 Deregulation & Sector Winners
06/12/2019 2:45 pm EST
How deregulation has taken the restraints off of the energy and financial sectors. Improvement...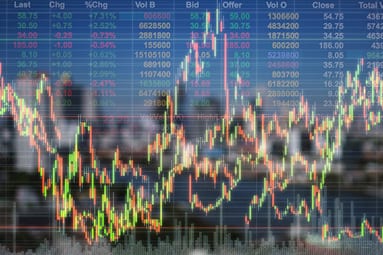 Balancing Growth Income
06/12/2019 12:00 pm EST
Why you need to ask "what is going to go wrong" with a company before you commit to invest. Wh...