Speaker Details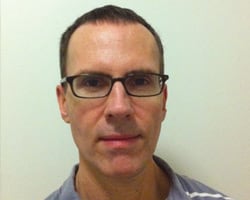 Rob DeFrancesco
Founder
Tech-Stock Prospector
About
Robert DeFrancesco is a seasoned tech-stock analyst, who, for 13 years, covered the technology sector for Louis Rukeyser's Wall Street newsletter. In 2003, he launched Tech-Stock Prospector, a unique investment research service utilizing a combination of fundamental and technical analysis to identify and capitalize on inefficiencies within the tech-stock sector. In addition to company-specific research, each monthly issue features updates on key themes--including cloud computing, big data, mobile broadband, collaboration, data center consolidation, and virtualization.

Content from Rob DeFrancesco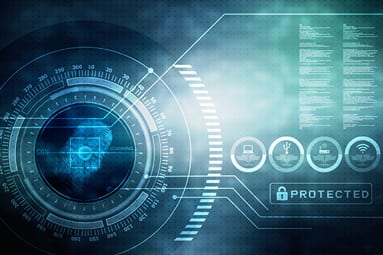 Arista: A Pullback Opportunity?
11/30/2018 5:00 am EST
During the recent market weakness, shares of Arista Networks (ANET) have been knocked down. We conti...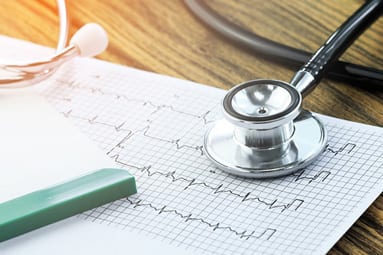 A Tableau of Data in Healthcare
10/09/2018 5:00 am EST
The amount of healthcare data worldwide is expected to expand by more than 15 times just during the ...