Watch 25+ sessions streamed LIVE from a renowned line-up of trading experts!

Speaker Details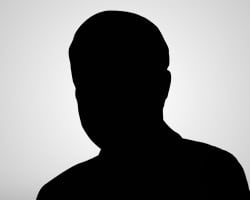 Vince Farrell
Chief Investment Officer
Soleil Securities Group
About
Vince Farrell is chief investment officer of Soleil Securities Group. He joined Soleil from Scotsman Capital, the New York based investment firm, where he was a principal. Prior to joining Scotsman in April 2005, Mr. Farrell was chairman of Victory Capital Management of Cleveland and chairman of Victory SBSF Capital Management in New York. He was a founding partner of Spears, Benzak, Salomon & Farrell (SBSF), which was acquired by KeyCorp in 1995. Mr. Farrell held a variety of positions in his 23 years at SBSF, including chief investment officer, and he served as the portfolio manager on a number of the firm's largest client relationships. He is a regular guest on the cable network CNBC as well as other national print and broadcast media. Mr. Farrell graduated from Princeton University in 1969 and received an MBA from the Iona College Graduate School of Business in 1972.