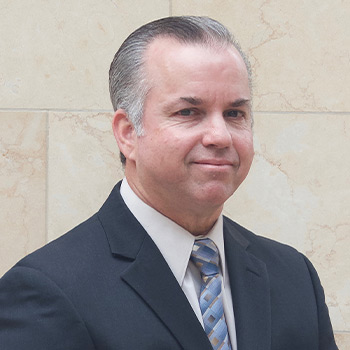 ALTERNATIVE INVESTMENTS, INCOME, REAL ESTATE
Business Development Executive,
Ignite Funding
Follow
About Howard
Howard Robbins has been instilling the value of diversification in real estate investments to investors through trust deeds with Ignite Funding for the past 10 years. He utilizes his previous experience as a financial advisor to provide comprehensive reviews of market conditions as it relates to real estate projects and borrowers to his Ignite Funding clients. As a longtime veteran of Ignite Funding and events like the Money Show, Mr. Robbins does not shy away from answering the tough questions.
---
Youre smart enough to know that you shouldn't go all in on one companys stock. So why should your real estate investments be any different? Ignite Funding constantly monitors real estate trends so investors can optimize their portfolios with diversification. With Trust Deeds at Ignite Funding, you can diversify across states throughout the Western US, across various bankable borrowers, and the three phases between residential and commercial properties, as well as the different types of assets that fall within those two categories' development. In this webinar you learn how you can add Trust Deeds to your portfolio and earn the double-digit returns you deserve.

As the world goes through upheaval and change, Ignite Funding believes that with significant change come pivotal opportunities. Join Howard Robbins, during this presentation, to find out why trust deeds, and why now is the time to elevate your portfolio with passive, collateralized real estate investments with Ignite Funding.