Speaker Details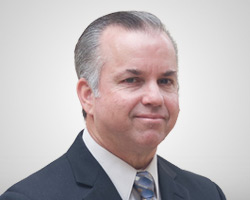 Howard Robbins
Business Development Executive
Ignite Funding
About
Howard Robbins has been instilling the value of diversification in real estate investments to investors through trust deeds with Ignite Funding for the past 10 years. He utilizes his previous experience as a financial advisor to provide comprehensive reviews of market conditions as it relates to real estate projects and borrowers to his Ignite Funding clients. As a longtime veteran of Ignite Funding and events like the Money Show, Mr. Robbins does not shy away from answering the tough questions.

Content from Howard Robbins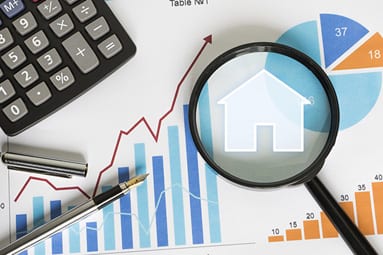 Trust Deeds: Why Now?
10/13/2020 12:00 am EST
As the world goes through upheaval and change, Ignite Funding believes that with significant change ...