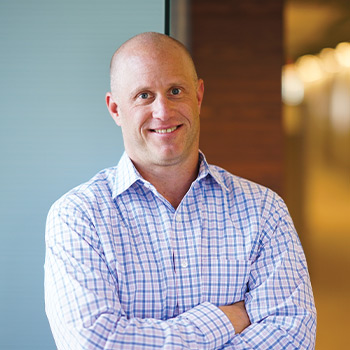 FUTURES, OPTIONS
Senior Director of Client Development and Sales,
CME Group
Mr. Bewick Currently Writes for InFocus Options Corner
Spent 25 years in Futures & Options Markets,
Senior Director, Client Development & Sales at CME Group
Follow
About Craig
Craig Bewick is senior director of client development and sales at CME Group. Mr. Bewick has spent 25 years in futures and options markets, starting at CBOT and CME working in risk management, regulatory, technology, product management, and client development. After spending over eight years with WH Trading LLC, he returned to CME Group working to educate and promote futures trading. Mr. Bewick currently writes for InFocus Daily Newsletter.
---