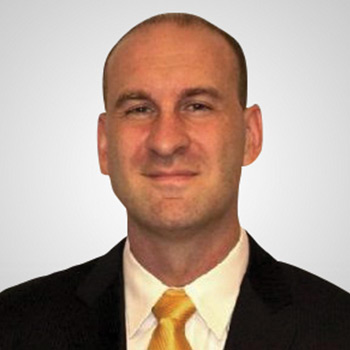 STRATEGIES
Chief Operations Officer,
Alpha Architect, LLC
Follow
About Patrick
Patrick Cleary is currently the chief operations officer and chief compliance officer of Alpha Architect, a quantitative asset management firm, where he oversees operations, compliance, and cybersecurity. Previously, Mr. Cleary served as a project leader for the Boston Consulting Group, a multinational consulting firm focused on corporate strategy. In that capacity, he advised clients across a variety of industries in the US, Europe, and Africa. Mr. Cleary also served as a Captain in the United States Marine Corps and deployed to Al Anbar Province in 2007.
---