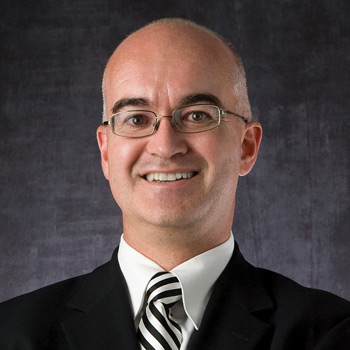 ALTERNATIVE INVESTMENTS, STRATEGIES
Chief Operating Officer,
CMI Mortgage Investments
Follow
About Mike
A career banker with 25 years' experience, Mike Spero is a key founder of President's Choice Financial, Dundee Bank of Canada, and Ally Canada, where he led product development and sales channels. Mr. Spero is a CPA, CMA and holds an MBA.
---
Alternative investments have played an increasingly vital role in portfolio construction over the past decade. Within this category, smart money investors in search of yield and insulation from the volatility of public markets are increasingly turning to private mortgages to boost portfolio returns and achieve their longer-term investment goals. Hear from CMI, Canada's premier private lender, on why mortgages have a place in every portfolio and how to invest.