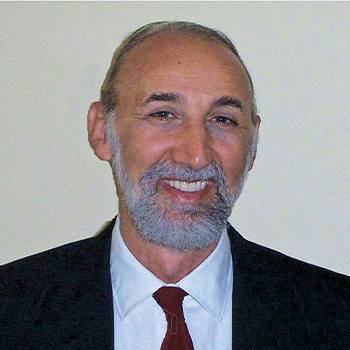 STOCKS
Editor,
Jack Adamo's Insiders Plus
Editor of Jack Adamo's Insider Plus
Nearly 40 Years Industry Expertise
Regular Contributor to Print, Radio and TV Media
Follow
About Jack
Jack Adamo, editor of Jack Adamo's Insiders Plus began focusing full-time on the stock market in the early 80s while the economy was mired in recession and "stagflation." Despite the prevailing negative environment for equities, he soon saw that he could gain an edge over most pundits by focusing on insider transactions. In 1992, the company that was eventually to become Insiders PLUS was formed for the purpose of tracking and analyzing insider transactions. Now a recognized expert in the field, Mr. Adamo has been interviewed for National Public Radio, The New York Times, and Newsday. His insider insights have appeared in many financial magazines, including Barron's, and he has made many television appearances to discuss insider transactions, accounting issues in stock analysis, and other investment-related topics. Mr. Adamo passed the New York State CPA examinations.
---
---
Jack Adamo's Insiders Plus
An exclusive email newsletter containing market insights, as well as Jack's recommendations of exceptional values in growth stocks, special situations, and insider gems.

Learn More

I