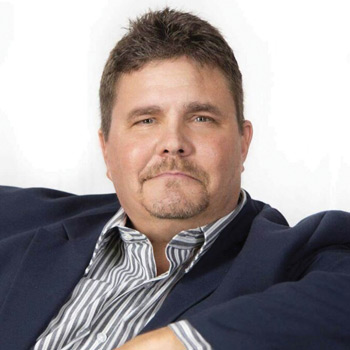 PRE IPO, PRIVATE PLACEMENT, STRATEGIES
CEO,
Black Dog Venture Partners
Follow
About Scott
Scott Kelly, founder and CEO of Black Dog Venture Partners is a 30-year fundraising, marketing, sales, training and publicity veteran. He has raised billions of dollars in capital for disruptive companies, garnered national media coverage for hundreds of regional and national brands and generated hundreds of millions of dollars in revenues for the companies he has represented.
---
Investing in early-stage startups and private companies provides the opportunity for significant returns but without proper due diligence can lead to disaster. Black Dog Venture Partners' CEO Scott Kelly will provide potential investors with the tools to properly evaluate start-up opportunities while reducing the risks.