Speaker Details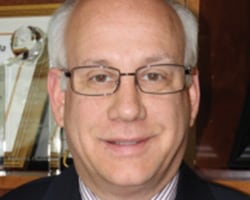 Scott Rothbort
Founder and President
LakeView Asset Management
About
Scott Rothbort has over 30 years of experience in the financial services industry. He is the founder and president of LakeView Asset Management, LLC, a Registered Investment Advisor; professor in the Departments of Finance and Economics at the Stillman School of Business of Seton Hall University; and co-founder with Cody Willard of Wall Street All-Stars, owner and operator of Scutify.com. Mr. Rothbort has a BS from the Wharton School of Business and an MBA from NYU Stern School of Business.


Content from Scott Rothbort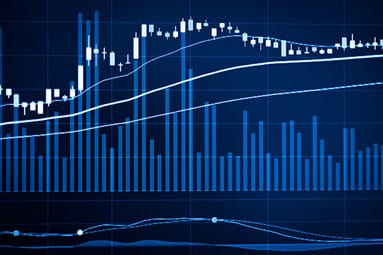 Investing in Dividend Stocks
05/17/2016 12:00 am EST
Finance and economics professor, Scott Rothbort, likes companies with strong cash flow and pay above......