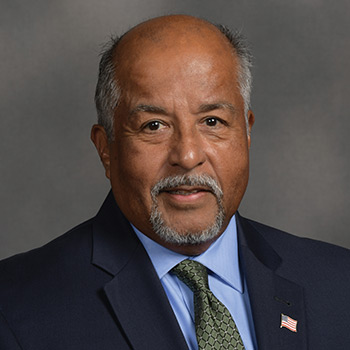 ALTERNATIVE INVESTMENTS
President, CEO, and Co-Founder,
Terra Firma Foods, LLC
Follow
About Ray
Ray Urrutia, co-founder, president, and CEO of Terra Firma Foods, LLC, knows the energy it takes to be successful. He utilizes his 40+ years of experience in management and his network across the world to take Terra Firma Foods to market. The company's mission is to identify targeted markets in grocery, restaurants, and consumers to bring healthy organic food through their NexGen Farms, SuperGro Process Containers, and K-Pods.
---
Terra Firma Foods is the only soil-based, organic food grown indoors. Join Ray Urrutia and Jonathan Barkman as they enlighten you on organic foods, and why now.

Join Terra Firma Foods' co-founders, Ray Urrutia and Jonathan Barkman, for a presentation detailing how with a controlled environment, the company is able to produce farming yields that far surpass the competition. Learn about a new solution for farming, NextGen™: Nature's plan restored efficiently, effectively, and organically.

---