Follow
About Petra Ilona
Dr. Petra Zacek has a diverse, international background in the banking industry. Most recently, she is the CEO/president of Chronos Markets LLC, and vice president of financial reporting and analysis at Horizon Community Bank in Lake Havasu City, AZ. In 2018, Dr. Zacek became the world champion of the Robbins World Cup Championship of Futures with a return of 257.9%.
---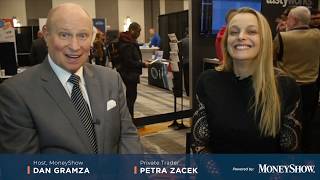 Petra Zacek describes her evolution from working on the trading floor to becoming a World Cup of Trading Champion.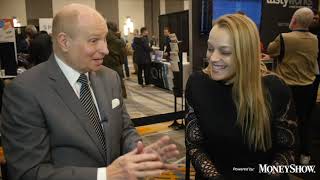 Petra Zacek describes the trading strategies she utilized to win the 2018 World Cup Trading Championship. Zacek focused on commodity futures spread
We assembled an amazing group of actual World Cup Trading Championships® winners to discuss what they see as the key drivers of trading success. Our panelists have all won the famous Robbins World Cup Trading Championship. This is an opportunity to hear directly from some of the best traders in the world today. Come listen to the champions share their methods on winning the trading game.