Speaker Details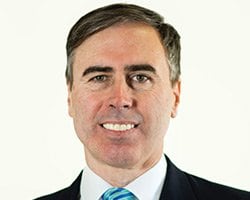 Christopher Daniels
Chief Executive Officer
EF Hutton Financial LLC
About
An innovative leader in applying technology to financial services, Christopher Daniels sets the strategic direction of EF Hutton. He is also co-chairman of the Board of Directors, and together with chairman, Stanley Hutton Rumbough, the grandson of Edward F Hutton, they continue EF Hutton's legacy of innovation and service. Prior to taking the helm of EF Hutton, Mr. Daniels was president of Ascend, a structured finance firm, and before that, he worked for Raymond James in capital markets. He started his career at EF Hutton's investment bank as a member of its number one-ranked healthcare finance group. Mr. Daniels earned a Bachelor's degree at Hamilton College, an MBA at Cornell University, and a Master's degree at Harvard University.


Content from Christopher Daniels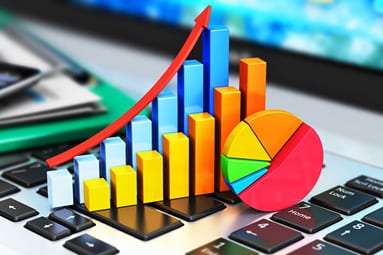 Think Outside the Short
02/27/2017 12:00 am EST
Chris Daniels shares trading strategies for a bear market without shorting....