Speaker Details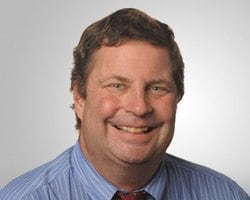 David Callaway
CEO
The Street, Inc.
About
David Callaway has nearly 30 years of experience in the media industry. Before joining TheStreet, Inc., he served as editor-in-chief at USA Today, since 2012, where he grew the digital news group to the fifth-largest in the United States. Prior to that, Mr. Callaway served as the editor-in-chief of MarketWatch, where he expanded the newsroom to 120 journalists across bureaus in the US, Europe, Asia, and the Middle East. He has also served as a securities industry reporter at Bloomberg and a reporter with the Boston Herald. Mr. Callaway holds a Master's degree from Northwestern University's Medill School of Journalism.




Content from David Callaway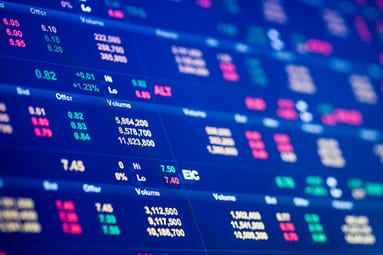 Mid-Terms and Markets
08/28/2018 12:00 am EST
A year after taxes, healthcare, and infrastructure swept the imagination of investors, where do west...