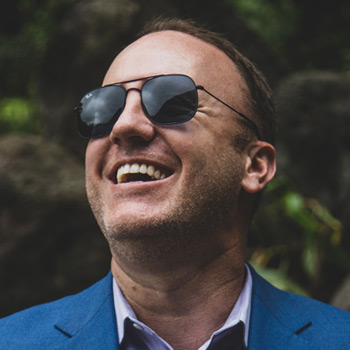 PRE IPO, PRIVATE PLACEMENT
Co-CEO,
Crush Capital, Inc.
Follow
About Darren
Darren Marble is a serial entrepreneur. In 2018, he co-founded Issuance, a leading provider of SaaS solutions for Regulation A issuers. Issuance's Regulation A clients have raised over $250 million to date. Beginning in 2015, Mr. Marble was the founder and chief executive officer of CrowdfundX, a financial marketing firm focused on direct-to-investor retail marketing in connection with Regulation A offerings. CrowdfundX was acquired by Issuance in 2019 where Mr. Marble remains the CEO. He co-founded the Crowd Invest Summit and is a contributor to Business Insider, Inc., and CryptoSlate. Mr. Marble's insights have been featured in the Wall Street Journal, the New York Times, Forbes, and the Los Angeles Business Journal.
---
Learn about the Crush Capital private placement. Crush Capital is the creator of Going Public®, a new original series where viewers can click-to-invest in featured deals while they watch.