Watch 25+ sessions streamed LIVE from a renowned line-up of trading experts!

Speaker Details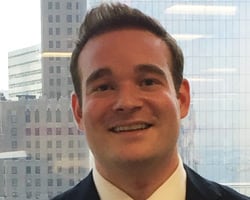 Douglas Disanti
CEO
Green Leaf Investment Fund, LLC
About
Douglas DiSanti has worked as an underwriter for NYCB and a portfolio manager for Santander Bank, a multi-national bank. Mr. DiSanti has structured and underwrote $1.5 billion in commercial real estate loans and managed portfolios - in excess of $1 billion dollars.



Content from Douglas Disanti