Speaker Details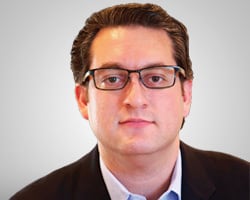 Neil Azous
Founder, Managing Member, & CIO
Rareview Capital LLC
About

Neil Azous is the Founder and Chief Investment Officer of Rareview Capital LLC, an independent SEC-registered investment advisor that specializes in income solutions, including closed-end funds.

He is the Founder and Managing Member of Rareview Macro LLC, an independent research firm that specializes in global macro investing.

Mr. Azous has two decades of experience in the financial markets.



Content from Neil Azous