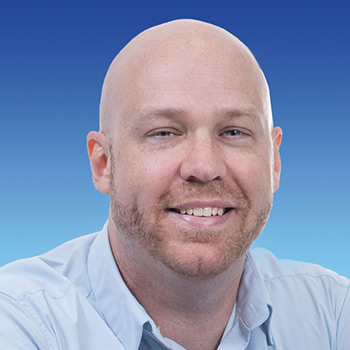 OPTIONS, TRADING
Head Coach,
Two Roads Trading
Follow
About Matt
Matt Hensley is a full-time trader with a background in both education and coaching. He is the head coach of Two Roads Trading, a live trading channel, at YouCanTrade.com and is the host of Beyond the Bell, a daily live market wrap show hosted on YCT's media outlets each trading day at the close.
---
It goes without saying that every trader needs strategies that have an edge. But how do you trade those strategies if you're not emotionally prepared to trade? How do you know if you are?
Join Matt Hensley from YouCanTrade.com as he walks through the (avoidable) mental trading mistakes that he made during his first year as a full-time trader and shows you what to watch for in your own day-to-day trading life.
Throughout any given trading day, we often have a large number of trading ideas. Many traders get stuck on when to act. Should you trade an option, or the underlying asset? With so many option strategies out there, how do you decide which one to use? What factors should you consider in choosing an expiration date and strike price? Join the coaching team at YouCanTrade.com; Sarah, Neil, and Matt as they break down how to evaluate an idea, plan the trade, and set the exit.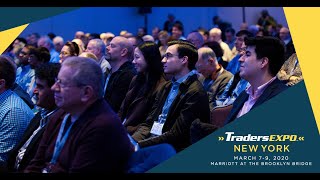 You've worked hard on a trade and you've finally close it. You may think: Did I close it at the right time? Should I have done something different? In this talk, Matt Hensley and Neil Szczepanski break down trading psychology and will show you their methods for combining statistical analysis and charting to help you be the best trader you can be.