Speaker Details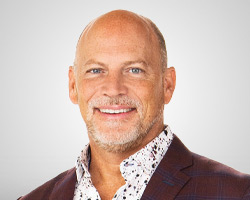 Steven Hawkins
President and CEO
Horizons ETFs
About
Steven Hawkins is the president and CEO of Horizons ETFs and is responsible for the day-to-day business and affairs of the firm. With more than 25 years of experience in the investment industry, he has been with Horizons ETFs or its predecessors and affiliates since 2007. Prior to this, Mr. Hawkins was also the managing partner and a director with JovFunds Management Inc., a subsidiary of Jovian Capital Corporation, from late 2005 to 2011. From 2000 to late 2005, he served in a dual capacity as chief investment officer and senior vice-president, compliance and risk management, for First Asset Investment Management Inc., as well as vice-president, compliance, for its then parent company, AMG Canada Inc.


Content from Steven Hawkins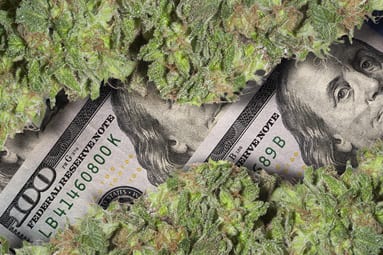 Cannabis Industry Outlook
09/18/2018 12:00 am EST
There has been increasing social and regulatory acceptance of marijuana for both its medicinal prope...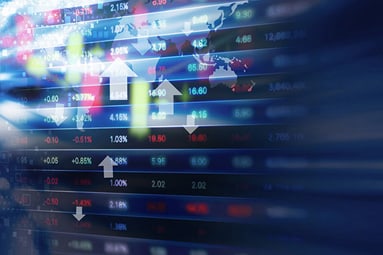 Canadian ETF Outlook
09/17/2018 12:00 am EST
In the past few years, the Canadian ETF industry has seen a massive amount of growth as it relates t...