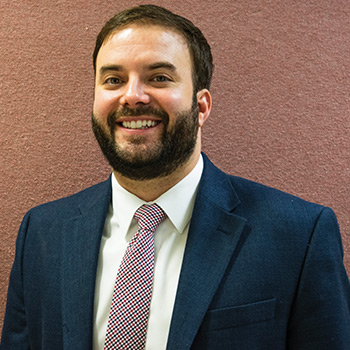 RETIREMENT, STRATEGIES, TECHNOLOGY
Vice President of Investment Services?,
EF Hutton Financial LLC
Follow
About Casey
Casey Willman is the vice president of Investment Services at EF Hutton. As an SEC registered advisor, Mr. Willman specializes in proving solutions for retirement goals and wealth management. After receiving an MBA, he worked for Thrivent Financial for six years prior to joining the EF Hutton team.
---
Americans are facing a retirement crisis. Retirement funding has become self driven and information is the key to investment success. The amount of retirement tools and investing information on the Internet can be overwhelming. How can you spot the best platforms from scams and sift through false information?