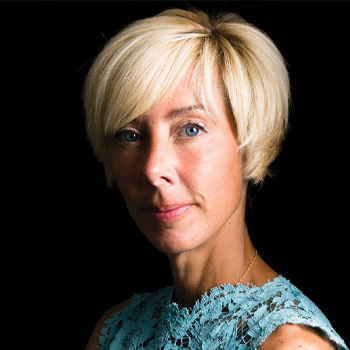 ECONOMY, MARKETS
Founder & President,
MacroMavens
Follow
About Stephanie
Stephanie Pomboy is the founder and president of MacroMavens, a boutique research firm that provides macroeconomic research and commentary to an exclusive swath of the institutional investment community. MacroMavens endeavors to identify major macro trends and to flesh out the market risks/opportunities around them. Since its inception in 2002, the firm has earned a reputation for calling major macro developments well ahead of the curve. She was one of the few warning of the housing bubble's bust-and a lone voice in identifying the inexorable hit to financials to follow.
Although closely guarded, Ms. Pomboy's views have been the subject of interviews in Barron's and her work has been cited in major industry publications from the Financial Times to the Wall Street Journal. She is a regular guest on Fox Business and Bloomberg TV. Ms. Pomboy earned a Bachelor's degree in economics from Dartmouth College.
---