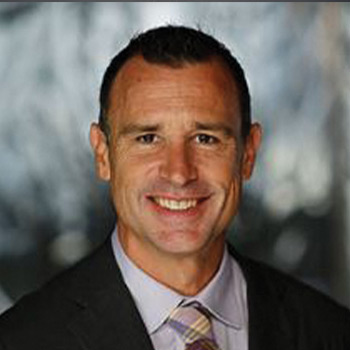 ETFs
Senior Vice President, Head of Retail Sales,,
Horizons ETFs
Follow
About Jeff
Jeff Lucyk is responsible for managing and leading the sales team to identify new business opportunities and enhancing the growth of the firm. He was formerly the vice president, national sales manager at Norrep Investments. Mr. Lucyk graduated from Brock University with an honours degree in business administration and holds the Chartered Alternative Investment Analyst (CAIA) designation.
---
Horizons ETFs can help make tax-efficient investing easy and inexpensive, thanks to its suite of Total Return Index (TRI) ETFs. Join Jeff Lucyk, senior vice president and head of Retail Sales at Horizons ETFs as he discusses total return indexing and timely investment strategies. Mr. Lucyk will discuss the evolution of index products, the benefits of the TRI structure, and methods of adapting to changing market environments.