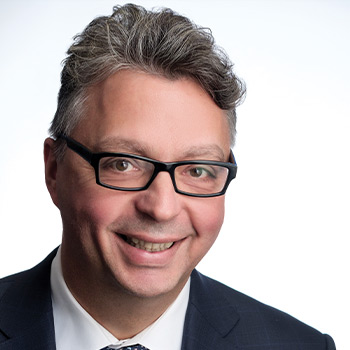 COMMODITIES
President & CEO,
Blue Sky Uranium Corp.
President & CEO, Blue Sky Uranium Corp.
Follow
About Nikolaos
Nikolaos Cacos brings +30 years of executive level management and advisory expertise in the mineral exploration industry. He has worked with Grosso Group since inception and serves as a senior level executive for all the member companies. Mr. Cacos' career includes administration, structuring and strategic planning for public companies. He currently serves as an officer and director of a number of TSX Venture Exchange listed companies. He holds a Master of International Management degree from Heidelberg, Germany and a Bachelor of Science degree from the University of British Columbia.
---