About Durfee Law Group, PLLC
Serving the best clients in the world for dynasty estate planning, asset protection, charitable planning, business and tax planning, and related matters. We help our clients and their families "live well and leave a legacy™." "Dynasty Planning" structures wealth so it will grow and flow like a stream through the family providing water to many generations. Our office takes a team approach to bring you professional estate planning documents and services. For the past 30 years, we have helped our clients save billions in estate taxes. In addition to helping with tax savings, we take pride in working together with you to create jurisdictionally independent and portable estate planning documents, so that wherever life may take you, your estate planning documents work for you.
Durfee Law Group, PLLC's Articles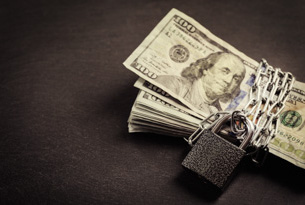 Probate is almost never voluntary. It is compelled. Why is probate necessary, asks Rick Durfee, principal and founder, Durfee Law Group, PLLC?
---
Durfee Law Group, PLLC's Videos
---