Upcoming Webinars
Free LIVE Webinars with Experts
All NEW—these live Webinars with Experts will give you continual access to today's leading investing and trading experts. Our easy-to-use virtual interface allows you to easily LEARN expert strategies and GET actionable ideas to make money in any market. DISCOVER exactly what the experts look for to find profitable opportunities. Space is limited for each Webinar, so don't delay…REGISTER TODAY. Be sure to visit this page often as new Webinars will be continuously added.
Upcoming Online Events
Watch LIVE Webcasts Featuring Top Experts
Register free to attend our upcoming online events from an all star line-up of presenters covering the hottest topics on investing and trading.
On-Demand Online Events
Watch On-Demand Webcasts Featuring Top Experts
Enjoy the exciting highlights from the most recent conferences by tuning in for on-demand webcasts featuring many of the investment and trading community's foremost experts, available right now on MoneyShow.com
ON DEMAND
Recorded: March 7 - 9, 2020
Featured Speakers: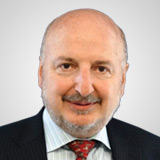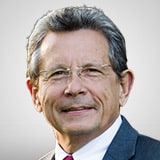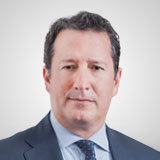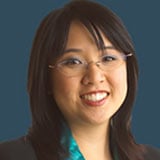 ON DEMAND
Recorded: February 6 - 8, 2020
Featured Speakers: