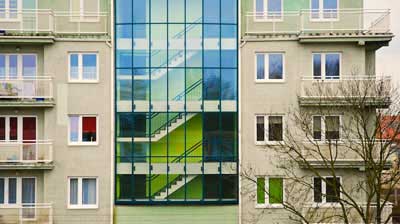 These two specialty REITs have healthy dividends and strong cash positions, and with the group's seasonal bottom expected this month, favorable buying opportunities likely await.
Stocks came under pressure overnight as Hong Kong's Hang Seng Index was down over 2% after the Chinese premier lowered the country's growth estimate for 2012 to 7.5%, down from 8% where it had been since 2005.
The technical readings for the US stock market weakened further on Monday even though the major averages closed well off the worst levels. A sharply lower close today (below $135.80 in the Spyder Trust (SPY)) will indicate that the long-awaited correction is underway.
The majority of REITs have corrected over the past few weeks, and specialty REITs are down almost 4% from the recent highs. They are likely to correct further alongside the rest of the market, but as discussed below, the seasonal tendency is for the specialty REITs to bottom in early March.
These two REITs have current ratios well over 1.0, which is a positive sign for their dividends. The current ratio is calculated by dividing the current assets by current liabilities, and this is one way to measure a company's ability to pay its short-term obligations.

Click to Enlarge
Chart Analysis: The weekly chart of the Specialized REITs Index shows that it was able to surpass the 2011 highs in early 2012.
The industry group is still above its uptrend, line b, with additional support in the 113 area, which is about 3% below current levels
The seasonal analysis shows that this group typically forms a low on November 20 and a final seasonal low on March 5
The specialized REITs form an initial peak on April 29 and then a secondary peak in September
Once the correction is over, we will be able to better calculate the next upside targets
NEXT: Buying Opportunities Ahead for 2 Specialty REITs