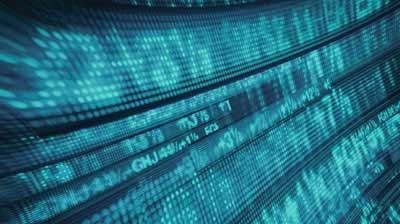 Jeff White is speaking at this week's Dallas Traders Expo about the traits of highly successful traders, and Jeff should know: he's been successfully trading his own account full time for several years now.
In this interview, we talk a bit about the traits that make for successful trading and why Jeff feels they were so instrumental in his own success. We also talk about his personal trading habits, how he does his homework at night to find the best trades for the next day, and how he uses his scanning software. Jeff explains how he scales in and out of trades and how he decides how much risk to take on any individual trade.
Finally, we talk about his days as a professional golfer and how the skills he acquired in that sport helped him to become the trader he is today.
NEXT: Read and/or Download the Complete Interview Transcript