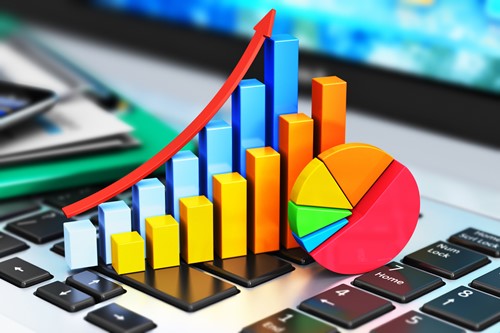 Tuesday's selloff—inspired by both growing anxieties over the Greek economy and the spectacle of Goldman Sachs (GS) executives being grilled by Congress—provided opportunities for high-probability traders to both take profits in leveraged exchange traded funds (inverse leveraged ETFs, that is) as well as begin scaling into increasingly oversold markets.
As Larry Connors noted this morning in the "Morning Market Intelligence" section of his Daily Battle Plan, the selloff we experienced was widely discussed as being "extreme." However, selloffs of this severity are actually quite common, and, as Larry pointed out, are to be expected when markets become extremely overbought and due for correction.
Today, we'll take a look at both some recent winners as well as some potential new opportunities for high-probability traders for the day ahead.
Stocks
As markets climbed higher into overbought territory in the days leading up to Tuesday's selloff, a number of previously oversold stocks were able to rally to levels at which high-probability traders were able to take profits. Examples of these previously oversold stocks include Kit Digital Inc (KITD) below, which rallied by approximately 4% after becoming oversold above the 200-day moving average.

Click to Enlarge
Other stocks that have made significant gains after pulling back into oversold territory include Exact Sciences (EXAS) and Gerdau SA Ads (GGB).
Going forward, there are a wide number of stocks that have plunged into oversold territory and may be good candidates for high-probability traders over the next few days. Examples of some of the more oversold stocks are Alcon Inc (ACL), which has closed lower for ten consecutive days, and Ebay Inc (EBAY).
New Trade Ideas in ETFs and Leveraged ETFs