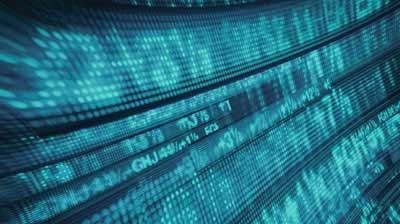 The leading maker of printers and cameras is a cheap play on global growth, write Elliott Gue and Yiannis G. Mostrous in Personal Finance .
Bearish investor sentiment, attractive multiples, and a likely boost from reconstruction efforts after the earthquake and tsunami make Japanese equities a good bet for patient investors.

One of the names we especially like is Canon (CAJ), the world's largest manufacturer of copiers, laser printers and multifunction office appliances.
Canon boasts a market share of about 50% in each of these business lines. In addition to the machines themselves, Canon sells toner, printer cartridges, replacement parts, and paper.
When computers began to proliferate in most offices, some predicted a paperless world where materials would be read and revised solely in electronic form. The exact opposite has occurred: Ready access to electronic information has driven demand to print, sort, and collate e-documents.
Canon has kept on top of recent development in the office market. For example, the company expanded its lineup of multifunction color printers and copiers after noting that customers do fewer high-volume print jobs in-house, but handle more graphic-intensive color printing jobs.
Canon's consumer business focuses on digital cameras. The company manufactures simple, point-and-shoot models for casual users. However, the company's line of high-end digital single-lens reflex (DSLR) cameras generates superior profitability and drives results.
Designed for professional photographers and advanced amateurs, DSLR models often have interchangeable lenses, providing additional sales opportunities after the customers' initial purchase. Together, Canon and Nikon (OTC: NINOY) control about two-thirds of this lucrative market.
In any given quarter, Canon generates 75% to 80% of its revenue outside Japan. The Americas and Europe each account for about 30% of the firm's overall sales.
Like all export-driven Japanese firms, Canon's earnings fluctuate based on the yen's value relative to currencies in import markets. Recent efforts by the G7 group of developed economies to depreciate the yen provide Canon with a welcome tailwind.
Trading at roughly 15 times consensus earnings estimates, the stock is a cheap play on global growth—especially with the company expected to grow net income by 20% over the next few years. A dividend yield of about 2.7% is icing on the cake.
Canon's American depositary receipts rate a buy under $50. [Shares traded slightly above $43 Thursday—Editor.]
Subscribe to Personal Finance here...
Related Reading: