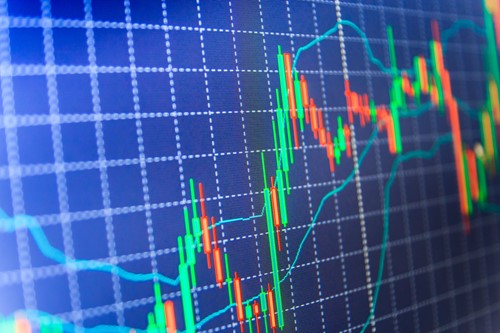 The seasonal analysis indicates that five sectors or industry groups typically bottom in October, and the stocks in these sectors are good candidates to be market leaders going into the end of the year, writes MoneyShow's Tom Aspray.
Over the past 20 years, October has been a pretty good month for stocks, with an average gain of 1.8%. According to Bespoke Investments, during this time period it is ranked third.
However, if you instead look at the past 40 years, October has averaged only a 0.58% gain. October still has a bad reputation due to the 1929 crash and the 22.56% drop in October 1987. The worst stretch during the 2008-2009 bear market also came in October.
The current environment does not look ready for an October crash...unless war breaks out in the Middle East, which could be enough to trigger a crash-like wave of selling.
There are several key sectors and industry groups that have a tendency to bottom in October, and most continue to move higher into the following year. As I have mentioned in previous articles, one needs to combine the long-term seasonal patterns with the technical signs to determine that the sector has become a market leader.
The seasonal low in gold coincided nicely with the technical readings, and the rally in gold caught many flat-footed, as they started to buy only after gold had already risen 10%. When the seasonal and technical signals agree, stocks in the sector can really take off. Let's look at the best bets for October.

Click to Enlarge
The technology sector, led by Apple (AAPL), has had a good past few months. The Select Sector SPDR Technology (XLK) was up 7.6% in the third quarter, which was more than 1% better than the Spyder Trust (SPY).
The seasonal chart shows that XLK typically bottoms on October 5 and rallies until early in the following year. It typically forms a secondary high in late April, but in 2012 it peaked early.
The semiconductor group is one segment of the technology sector that that also bottoms in October. The chart of the Philadelphia Semiconductor Index ($SOXX) shows that since 1995, it also typically formed an initial bottom on October 5, with a secondary low at the end of October.
The $SOXX typically tops on April 27, then declines until October. The chart also shows a minor rally in the early part of August, which did occur this year (see circle).
NEXT: A Closer Look at the Bottom in Technology