TRADING INSIGHTS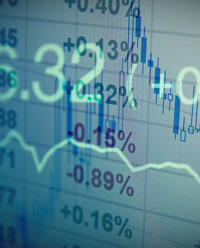 02/26/2021 11:00 am EST
You may have previously heard someone say, "Vertical spreads are the same as getting weekly paychecks!" Is that even true, asks Markus Heitkoetter of Rockwell Trading.
TRADING INSIGHTS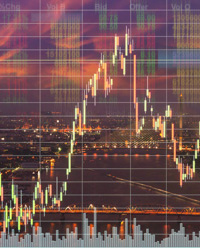 02/26/2021 11:00 am EST
This is a fluid situation. Last week we talked about the latest upcoming cycle points for this time of year. It could be the most important time of the year, explains Jeff Greenblatt of Lucas Wave International.
Virtual Learning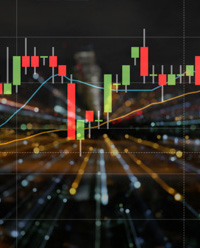 Virtual Learning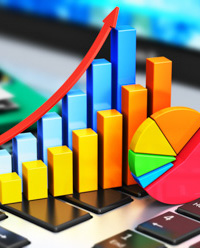 02/19/2021 12:00 am EST
The key to beating the market is the same today as it was over 100 years ago when a famous investor said, There is only one side to the stock market; and it is not the bull side or the bear side, but the right side. Mike Turner's Turner Quant Advantage strategy not only gained 48.30% for 2020, it's already up by more than 7.40% through February 9, 2021. Of course, past performance is no guarantee of future results.During this presentation, he will show you how he uses algorithms and rules-based investing to be on the right side of the market at all times and that includes bear markets. After the presentation has ended, you can join Mr. Turner for a special Zoom conference during which he will answer your questions about how to always be on the right side of the market and take advantage of both bull and bear markets.
---