Just Released:

2023 Top Picks Report
See the Pros' best Investment Ideas for the New Year
MoneyShow's 2023 Top Picks report features a shopping list of 100+ investment ideas and stock picks from a group of leading market experts and financial journalists who are among the nation's most respected financial minds and have a track record of long-term investment success. Find out which stocks made the list in the FREE special report.
TRADING INSIGHTS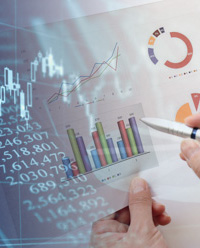 02/03/2023 12:01 pm EST
Over the summer, I once again highlighted the uniquely insightful work of my friend, Michael Oliver, states Jesse Felder of TheFelderReport.com.
TRADING INSIGHTS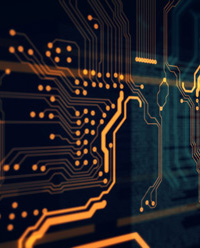 02/03/2023 12:00 pm EST
This video explains how delta factors into our strike price selection, states Alan Ellman of The Blue Collar Investor.
Virtual Learning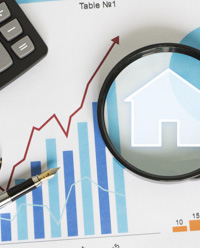 01/26/2023 12:00 am EST
Gideon Pfeffer offers a fantastic opportunity to invest with a best-class operator in a brand new, Class A apartment community in the 2nd most competitive apartment market in the United States. The investment boasts strong cash flow from day one, tax benefits from accelerated depreciation, and a 20% discount on the originally marketed sales price. This presentation will surely satisfy all your passive investing requirements.
Virtual Learning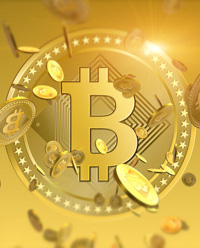 01/26/2023 12:00 am EST
Join Ryan Wilday as he continues to discuss how important $16K is for Bitcoin. It is the line between a new bullish cycle and a more extended bear move. Ryan will take a look at recent action and discuss whether that level can hold, and what to expect if it doesn't.
---
A 40-Year Passion and History
MoneyShow has a long history of creating successful investors and traders through timely investing and trading education, delivered by powerful experts who are best-selling authors, market analysts, portfolio managers, award-winning financial journalists, and newsletter editors. With MoneyShow's interactive environment, our audience of over one million passionate investors and traders are offered a unique format of live, interactive exchange, which generates unparalleled experience for both the expert and the investor and trader.
With constant network expansion, we continue to create broader distribution of our expert commentary through virtual events, face-to-face forums, social media, and in-depth courses that educate and guide qualified investors and traders to outperform the market. Each session energizes, empowers, and educates everyone who participates. The opportunity for learning and profit within this highly charged atmosphere draws hundreds of thousands of enthusiasts, year after year.
View Courses