TRADING INSIGHTS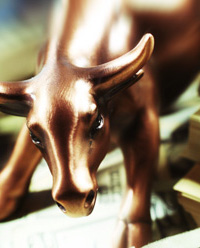 8 hours ago
Technology bulls continued on Tuesday to hit bears where they are most vulnerable, as heavily shorted stocks posted outsized gains. The Nasdaq 100 gained 0.3% to close at 16,010, states Jon Markman, editor of Strategic Advantage.
TRADING INSIGHTS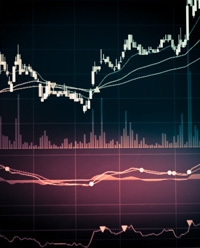 10 hours ago
In sharp contrast to other European and US indices, the UK's FTSE has spent much of November in consolidation mode, keeping inside the range from the month before, states Fawad Razaqzada of Trading Candles.
Virtual Learning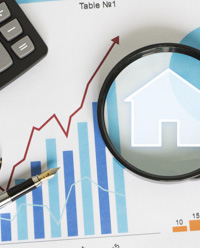 19 hours ago
In this webinar, Tom Wierzbicki will delve into how real estate and infrastructure allocation in a portfolio can offer diversification benefits and act as a hedge against inflation while providing growth opportunities
Virtual Learning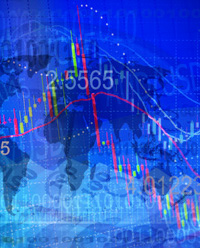 19 hours ago
In this session, Danielle Neziol and Sa'ad Rana will provide valuable insights into the world of passive investing using ETFs. They will cover essential topics including strategies for investing in indices, the intricacies of index construction, and a spotlight on BMO ETFs, home to some of the largest and most liquid index ETFs listed in Canada. Uncover the potential for long-term growth and stability with ETF Index investing, and how they could seamlessly fit into your investment portfolio, tailored to your unique needs and goals.
---
A 40-Year Passion and History
MoneyShow has a long history of creating successful investors and traders through timely investing and trading education, delivered by powerful experts who are best-selling authors, market analysts, portfolio managers, award-winning financial journalists, and newsletter editors. With MoneyShow's interactive environment, our audience of over one million passionate investors and traders are offered a unique format of live, interactive exchange, which generates unparalleled experience for both the expert and the investor and trader.
With constant network expansion, we continue to create broader distribution of our expert commentary through virtual events, face-to-face forums, social media, and in-depth courses that educate and guide qualified investors and traders to outperform the market. Each session energizes, empowers, and educates everyone who participates. The opportunity for learning and profit within this highly charged atmosphere draws hundreds of thousands of enthusiasts, year after year.
View Courses