TRADING INSIGHTS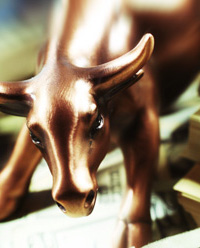 06/02/2023 12:01 pm EST
Technology bears should have pounced Thursday following weak guidance from Salesforce.com (CRM), and the poor action of the Nasdaq 100 on the previous session, states Jon Markman, editor of Strategic Advantage.
TRADING INSIGHTS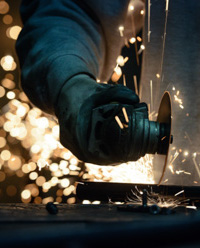 06/02/2023 12:00 pm EST
When you rely on data, opportunities arise…often when you least expect it, states Lucas Downey of Mapsignals.com.
Virtual Learning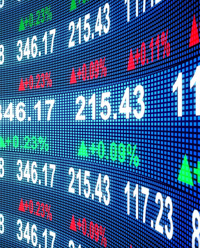 06/02/2023 12:00 am EST
In the stock market, they say timing is everything and it is. Attend this session and see how a totally new trade-timing methodology performed over the past 15 years in blind hypothetical trading. I'll show you the results and how this fascinating discovery performs! Bull years were great, but bear years were even better!
Virtual Learning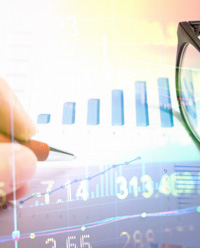 05/18/2023 12:00 am EST
The Great Financial Crisis was more than a decade ago. Its aftermath has been a tale of low yields in the bond market for a very long time. But that's changed. As central banks respond to inflation with higher interest rates, they have created opportunities for higher yields in the bond market. Benjamin Chim, who leads the High Yield Fixed Income Team and is a portfolio manager responsible for active retail and institutional fixed income portfolios, believes interest rates may stay elevated for longer. And this makes it an opportune time for investors to diversify their portfolios and generate positive returns using fixed income investments.
---
A 40-Year Passion and History
MoneyShow has a long history of creating successful investors and traders through timely investing and trading education, delivered by powerful experts who are best-selling authors, market analysts, portfolio managers, award-winning financial journalists, and newsletter editors. With MoneyShow's interactive environment, our audience of over one million passionate investors and traders are offered a unique format of live, interactive exchange, which generates unparalleled experience for both the expert and the investor and trader.
With constant network expansion, we continue to create broader distribution of our expert commentary through virtual events, face-to-face forums, social media, and in-depth courses that educate and guide qualified investors and traders to outperform the market. Each session energizes, empowers, and educates everyone who participates. The opportunity for learning and profit within this highly charged atmosphere draws hundreds of thousands of enthusiasts, year after year.
View Courses