TRADING INSIGHTS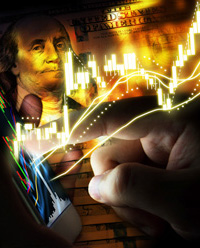 09/22/2023 12:01 pm EST
Prepare for more downside. Two sectors are seeing forced selling, states Lucas Downey of Mapsignals.com.
TRADING INSIGHTS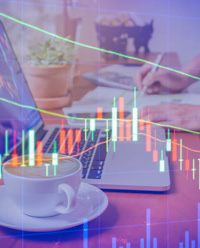 09/22/2023 12:00 pm EST
There are many things people trade upon. They can trade based on a company's fundamentals or macro-economic trends, says Steve Burns of New Trader U.
Virtual Learning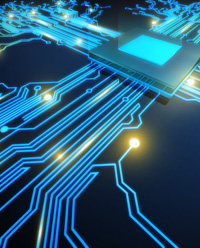 09/18/2023 12:00 am EST
Paladin Power is a company operating at the intersection of power grid reliability and energy storage. Its technology allows commercial and residential customers to ensure they have reliable, on-demand power regardless of challenges posed by weather, outages, or other issues. Learn how the company's technology works, and how investors can participate in its growth, in this educational fireside chat.
Virtual Learning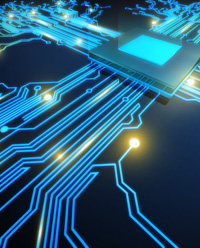 09/18/2023 12:00 am EST
In this presentation, Andy Moreland will discuss income-producing properties that generate monthly income as reworks, and have active tax benefits, along with one property that is offering carried working interest.
---
A 40-Year Passion and History
MoneyShow has a long history of creating successful investors and traders through timely investing and trading education, delivered by powerful experts who are best-selling authors, market analysts, portfolio managers, award-winning financial journalists, and newsletter editors. With MoneyShow's interactive environment, our audience of over one million passionate investors and traders are offered a unique format of live, interactive exchange, which generates unparalleled experience for both the expert and the investor and trader.
With constant network expansion, we continue to create broader distribution of our expert commentary through virtual events, face-to-face forums, social media, and in-depth courses that educate and guide qualified investors and traders to outperform the market. Each session energizes, empowers, and educates everyone who participates. The opportunity for learning and profit within this highly charged atmosphere draws hundreds of thousands of enthusiasts, year after year.
View Courses