TRADING INSIGHTS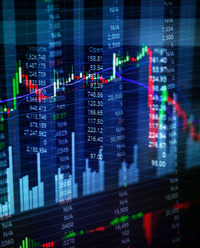 09/24/2021 12:30 pm EST
A query came in from a client about scaling out, and he has given me permission to share my reply, states Ian Murphy of MurphyTrading.com.
TRADING INSIGHTS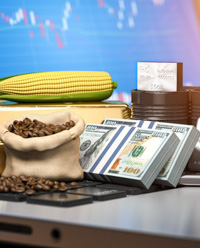 09/24/2021 12:30 pm EST
There is a compelling case to be made for favoring value stocks today, states Jesse Felder of The Felder Report.
Virtual Learning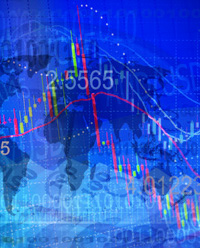 09/23/2021 12:00 am EST
For those interested in investing in disruptive technologies, the path can be both rewarding and complex. However, capturing these growth trends requires in-depth research paired with a diversified approach. In this panel, you'll hear from a roster of ETF experts whose companies are at the forefront of this technology revolution and will examine the best ways for investors to capitalize on long-term growth trends.
Virtual Learning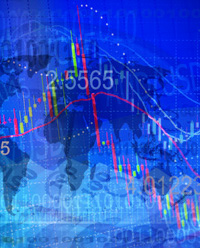 09/23/2021 12:00 am EST
Pat Dunwoody will speak about why ETFs are being considered a new investment option for many investors, even though it is 30 years old, and where the industry is going. She will also try to debunk several of the ETF myths that continue to circulate.
---
A 40-Year Passion and History
MoneyShow has a long history of creating successful investors and traders through timely investing and trading education, delivered by powerful experts who are best-selling authors, market analysts, portfolio managers, award-winning financial journalists, and newsletter editors. With MoneyShow's interactive environment, our audience of over one million passionate investors and traders are offered a unique format of live, interactive exchange, which generates unparalleled experience for both the expert and the investor and trader.

With constant network expansion, we continue to create broader distribution of our expert commentary through virtual events, face-to-face forums, social media, and in-depth courses that educate and guide qualified investors and traders to outperform the market. Each session energizes, empowers, and educates everyone who participates. The opportunity for learning and profit within this highly charged atmosphere draws hundreds of thousands of enthusiasts, year after year.

View Courses

I