TRADING INSIGHTS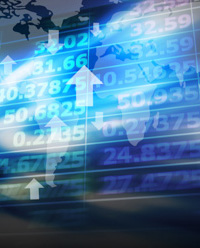 07/01/2022 12:30 pm EST
Dan Gramza from dangramza.com explores and recaps the current daily market activity in six market sectors and up to 21 futures markets.
TRADING INSIGHTS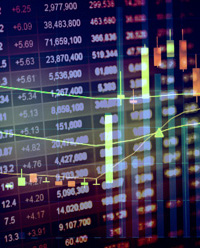 07/01/2022 12:30 pm EST
Front-month WTI futures hit $114 a barrel before pulling back dramatically after the Energy Information Administration (EIA) reported a less than spectacular gasoline demand number even though US refining hit the highest level in 30 years, as a percentage of capacity, suggests Phil Flynn of PRICE Futures Group.
Virtual Learning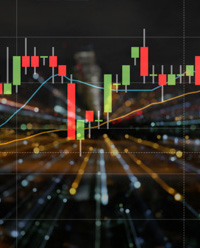 Virtual Learning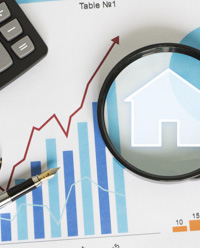 06/23/2022 12:00 am EST
Join Michael Weil, CEO of The Necessity Retail REIT (Nasdaq:RTL)—Where America Shops, for a discussion about the compelling investment opportunity RTL provides investors. Mr. Weil will focus on the strength, performance, and resilience of RTL's portfolio of more than 1,000 primarily necessity retail single tenant and open-air shopping center properties net-leased on a long-term basis to a predominantly investment-grade tenant base. We are witnessing a retail renaissance where retailers are increasingly recognizing the value of an omnichannel approach and the importance of having a physical presence. RTL's properties are located in strong suburban communities and are the brick-and-mortar locations that represent the last mile in retail, the places consumers continue to visit every day to receive goods and services. Investors looking for exposure to a necessity retail real estate portfolio, strong quarterly dividends and growth potential should consider an investment in RTL. The knowledge you gain by attending this session will provide you with an appreciation for the value RTL can bring to your portfolio.
---
A 40-Year Passion and History
MoneyShow has a long history of creating successful investors and traders through timely investing and trading education, delivered by powerful experts who are best-selling authors, market analysts, portfolio managers, award-winning financial journalists, and newsletter editors. With MoneyShow's interactive environment, our audience of over one million passionate investors and traders are offered a unique format of live, interactive exchange, which generates unparalleled experience for both the expert and the investor and trader.
With constant network expansion, we continue to create broader distribution of our expert commentary through virtual events, face-to-face forums, social media, and in-depth courses that educate and guide qualified investors and traders to outperform the market. Each session energizes, empowers, and educates everyone who participates. The opportunity for learning and profit within this highly charged atmosphere draws hundreds of thousands of enthusiasts, year after year.
View Courses