TRADING INSIGHTS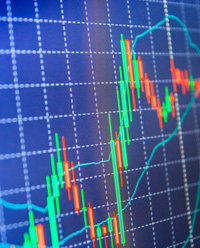 12/08/2021 12:30 pm EST
The long-awaited trigger in the Help Strategy finally arrived in yesterday's session, states Ian Murphy of MurphyTrading.com.
TRADING INSIGHTS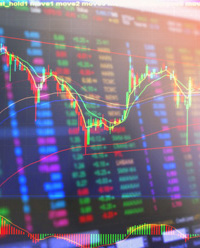 12/08/2021 12:30 pm EST
The bull market is hanging on by a thread as epic crosscurrents attack traders from all sides, says Joe Duarte of In the Money Options.
Virtual Learning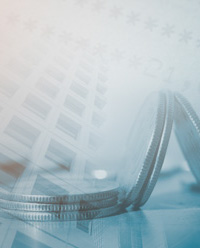 12/08/2021 12:00 am EST
Yrefy (why refi) refinances distressed private student loans with it's unique, proprietary, and highly successful program. As the sole company addressing this $21 billion market, they are pleased to offer their fourth Portfolio—Yrefy SLP4, LLC, a secured and collateralized Reg D 506(c) portfolio for Accredited Investors.Join Yrefy's managing partner and chief investment officer, Laine Schoneberger, for a discussion on how SLP4 gives maximum flexibility to investors through a five-rung ladder structure:Investors can place their investment in any, or each of the one, two-, three-, four-, or five-year terms, with increased fixed-interest rates for each successive year.Investors can choose to compound or take income—selected monthly and independently for each ladder tranche.Powerfully, investors can keep flexibility in shorter terms, but then roll forward at a term's maturity—with full-surrender credit for time vested.SLP4 does it all! High-fixed rates, extremely flexible and friendly compounding, or income, and roll forward credit at maturity.
Virtual Learning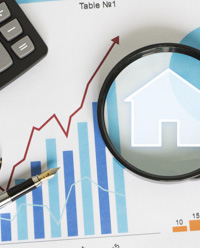 12/08/2021 12:00 am EST
ECI Development, with over 25 years of experience working in the real estate development space across the region of Latin America, has built the foundation, reputation, and track record to now spring forward and seize the moment. Join this session with the company's CEO and co-founder, Michael Cobb, to discover what ECI Development has to offer.
---
A 40-Year Passion and History
MoneyShow has a long history of creating successful investors and traders through timely investing and trading education, delivered by powerful experts who are best-selling authors, market analysts, portfolio managers, award-winning financial journalists, and newsletter editors. With MoneyShow's interactive environment, our audience of over one million passionate investors and traders are offered a unique format of live, interactive exchange, which generates unparalleled experience for both the expert and the investor and trader.
With constant network expansion, we continue to create broader distribution of our expert commentary through virtual events, face-to-face forums, social media, and in-depth courses that educate and guide qualified investors and traders to outperform the market. Each session energizes, empowers, and educates everyone who participates. The opportunity for learning and profit within this highly charged atmosphere draws hundreds of thousands of enthusiasts, year after year.
View Courses