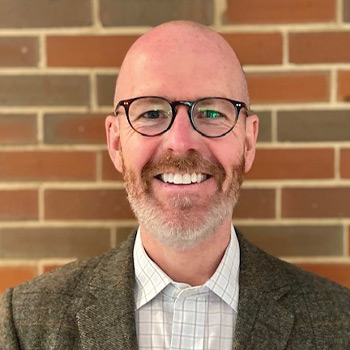 COMMODITIES, OPTIONS, STRATEGIES
Head of Index Options Content,
Nasdaq
Follow
About Kevin
Kevin Davitt is the head of Nasdaq's Index Options Content. He spent years focused on options education with an index emphasis at Cboe Global Markets. Prior to his exchange work, Mr. Davitt traded index, equity, and commodity futures and options as a market maker at a variety of well-known firms. He is a graduate of Marquette University and is a proud Evans Scholar alum.
---
The ecosystem for trading volatility is growing. VOLQ Index Options and VOLQ futures are here. What does that mean for you? Join Nasdaq's Kevin Davitt, Nations Indexes' Scott Nations, CME's Craig Bewick, and Akuna Capital's John Bria for a discussion about the current state of volatility.


The macro backdrop has changed. Central banks are shifting from accommodation toward more restrictive monetary policy. The inflation that some predicted a decade ago is here. What does this all mean for the Nasdaq-100 Index and how can you be proactive if markets continue to swing with velocity?